Welcome to the PRB website...
Latest Racing News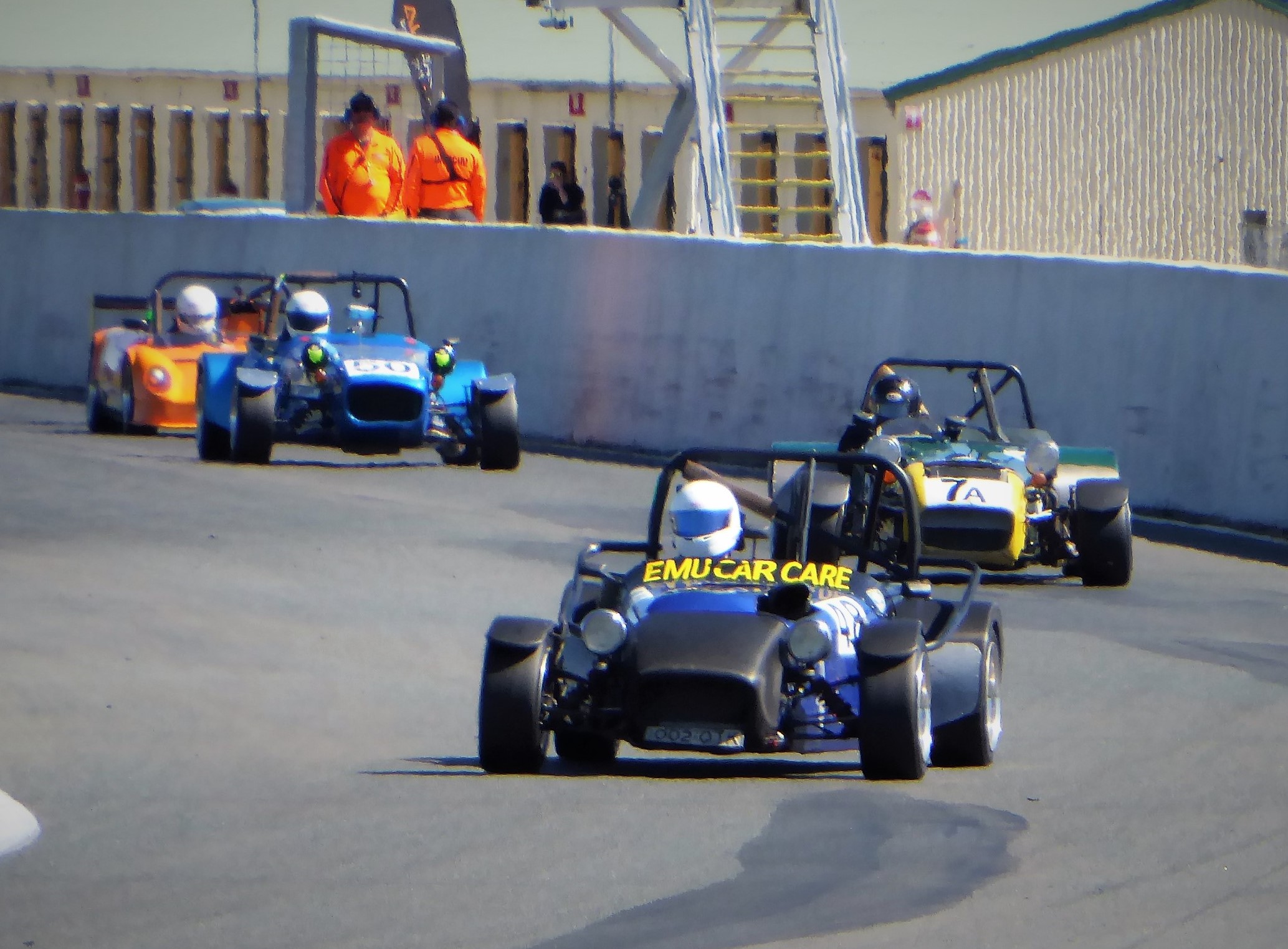 James Dick wins 2017 PRB Series
To read all about how, plus a summary of the 2017 Series,click here
For more information on the PRB Motorsport Race Series, please click here.
IMPORTANT
This site is now maintained by PRB(NSW). The information within this site may not be entirely accurate or up to date and therefore should not be used as an accurate technical specification of the products of services provided by PRB Australia. Please refer to important information for more details.