Welcome to the PRB website...
Latest Racing News
Round 6 at SMSP completes the 2016 PRB Series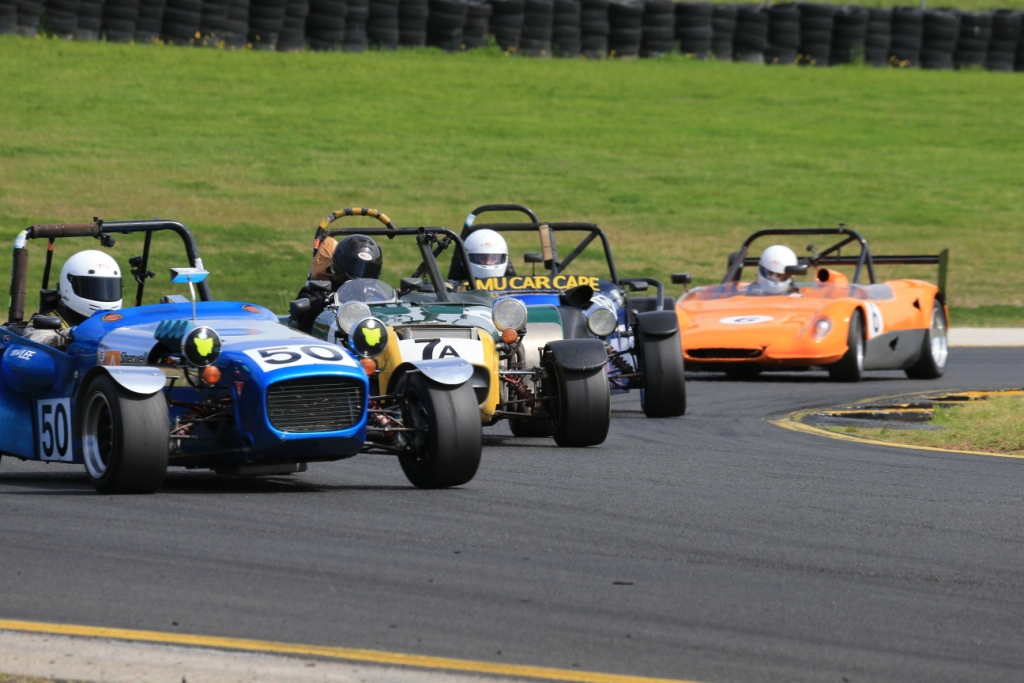 Although Stuart Shirvington had already been declared the 2016 PRB Series champion, the minor places had yet to be decided. The last round was held in conjunction with NSW Supersports cars in late September on the Gardner GP circuit at SMSP.
To read all about Round 6, click here
PRB 2016 Presentation Dinner - will be held on Friday December 2, for more information call Peter Garlick
If you are interested in learning more about the PRB Race Series please contact Peter Garlick on 9387 6669 or Mike Barry on 0438 438 435
To read the previous Newsletter, for the full story on our previous 2016 round click here
For more information on the PRB Motorsport Race Series, please click here.
IMPORTANT
This site is now maintained by PRB(NSW). The information within this site may not be entirely accurate or up to date and therefore should not be used as an accurate technical specification of the products of services provided by PRB Australia. Please refer to important information for more details.